No we haven't gone into the picture frame business !! That really wouldn't be a good move far too accident prone !
Right from the start credit for this has to go to Matt Chapman of https://www.plusprotect.co.uk/ who has so kindly given us permission to share it . Matt is a solid broker who is extremely passionate about our favourite product can you guess what it is ?? Lets see whose been listening in class .
There hasn't been a single person not affected, in some way or another, by the events of the past year or so .
From missing valuable time with close friends and family to having our careers and future prospects put on hold, we've all had to dig deep to stay optimistic about the world's current situation.
But,  we like to put a positive spin on every situation; and we really believe there is a light at the end of the tunnel.
And this is why we consider now to be the perfect time to start thinking differently about the future, and support ourselves and our family in every way we can.
It's a little process we like to call 'reframing'. It's like the 'lightbulb moment' you get when you speak to someone about an issue, and they make you see a completely different point of view.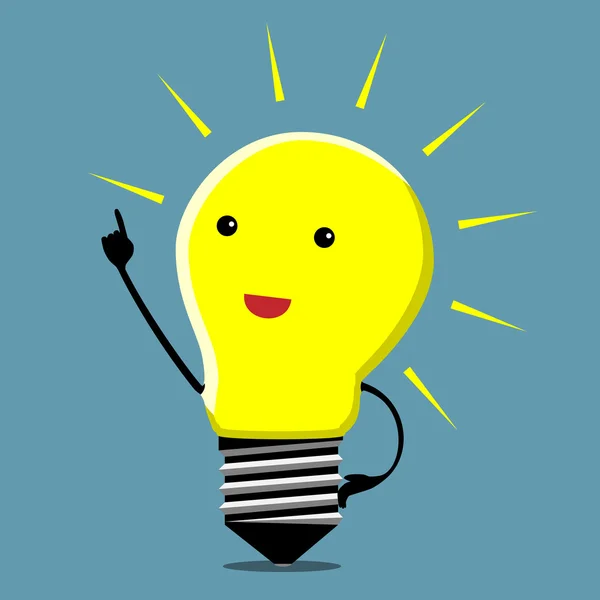 And the same can be said when it comes to our finances too.
We're used to paying out a regular fee each month to protect our home, its contents and our car with no question. 
Even if we weren't required to pay for the cover by law, we'd still, most likely, look to invest in the relevant policies to protect these expensive purchases.
So, let's ask you this; do you have the same opinion regarding income protection insurance?
Of course, it's not a legal requirement.
But income protection cover actually helps you protect all your prized possessions at once. Your monthly income is most likely how you will receive the money to pay for all your other essential cover and fund your lifestyle.
Which is why we think it's about time that we all had a rethink when it comes to protecting our income, putting it on the same pedestal as we do with our home and car insurance.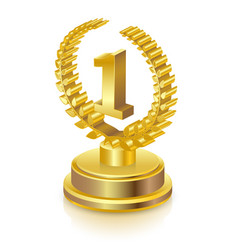 We also saw the introduction of the Covid Payment  scheme back in March 2020, which, in essence, was a form of income protection insurance in itself. The scheme was put in place to help keep jobs secure, but it also meant that many employees were missing out on a percentage of their income through no fault of their own. So, with such a high proportion of employees expected to maintain their current lifestyle on a reduced income, there's a chance you or your partner may have been impacted financially.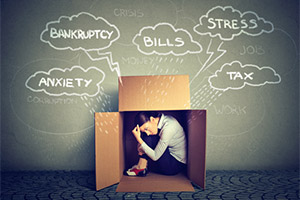 This drastic change highlights just how essential it is to be financially resilient. Income Protection is just one of the many ways you can prepare yourself for the worst-case scenario when it comes to your finances.
Income protection is essentially there for employees and self employed or company directors who may face a long term illness, offering a replacement income if you're unable to work due to sickness, injury or following an accident.
If you are currently facing unemployment due to redundancy, income protection, unfortunately, doesn't cover you in this circumstance.
But, income protection is a policy set out to ensure an employee can maintain their current lifestyle when they cannot get back to work due to illness.
And, you may not want to think about it, but if you do happen to fall ill or have a serious injury, worrying about providing for your family can contribute to unnecessary worry and stress.
And, at the end of the day, your health and wealth are two hugely important factors in your life.
You may be genuinely passionate about your job. But when you reframe your way of thinking, you learn to understand that you go to work to not only benefit yourself but you 'sell' your time to provide for your family and lifestyle.
It's a simple trade that we often don't consider when caught up in day to day life.
And that's what's so effective about income protection insurance. The cover means you can continue to be compensated for your time, even when you're not in a position to give it freely due to illness.
Along with various relevant income protection policies available, you can ensure you find a policy that works for you and your unique circumstances.
So, is it time you 'reframed' how you view your income?
If you'd like to find out how we can help protect your income when you need it most, why not get in touch with us today to understand the most suitable form of protection for you and your family.
Feel free to get in touch with our team on 021 206 6215 or email us at info@davidkelleher.ie and we can help protect what matters most to you.