Have you ever considered what would happen if you got sick or injured and could not work? Could you run your house on the state benefits (if you...
Read More
Help protect your family's financial future. Insure your most precious asset, your own life. You work hard to keep your family happy, healthy and secure. But what...
Read More
Saving for retirement is important. People are living longer and leading more active lives in retirement. As a result, it is more important than ever for you to think about...
Read More
The meeting is completely without obligation.  Please either contact us directly or complete and submit the form below.
You probably consider dying to be one of the biggest risks you'll face. And to protect your family you might have life insurance in place. If you do, it's a great...
Read More
Whether you intend to save regularly or have a lump sum to invest, we have lots of sensible options to choose from. To help you make the best choices for...
Read More
Investing a lump sum is a great option if you want an opportunity to grow your money over time. We offer access to funds with varying levels of risk and return...
Read More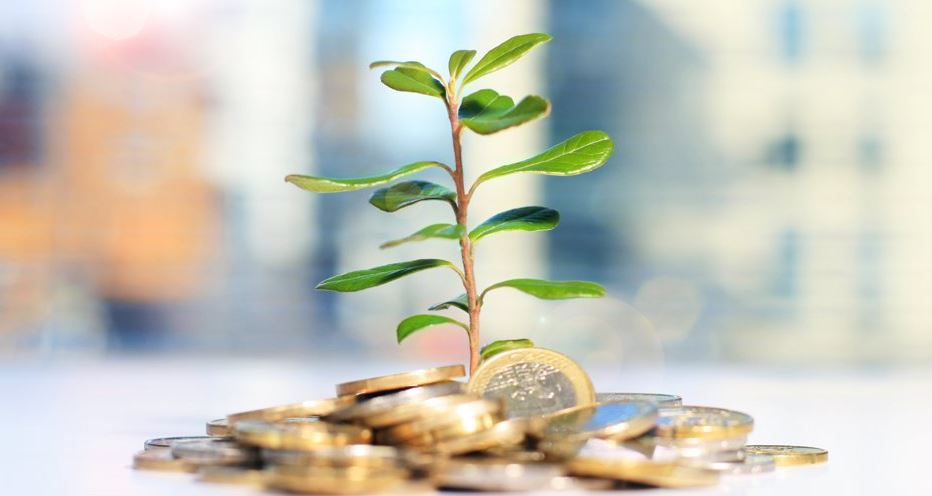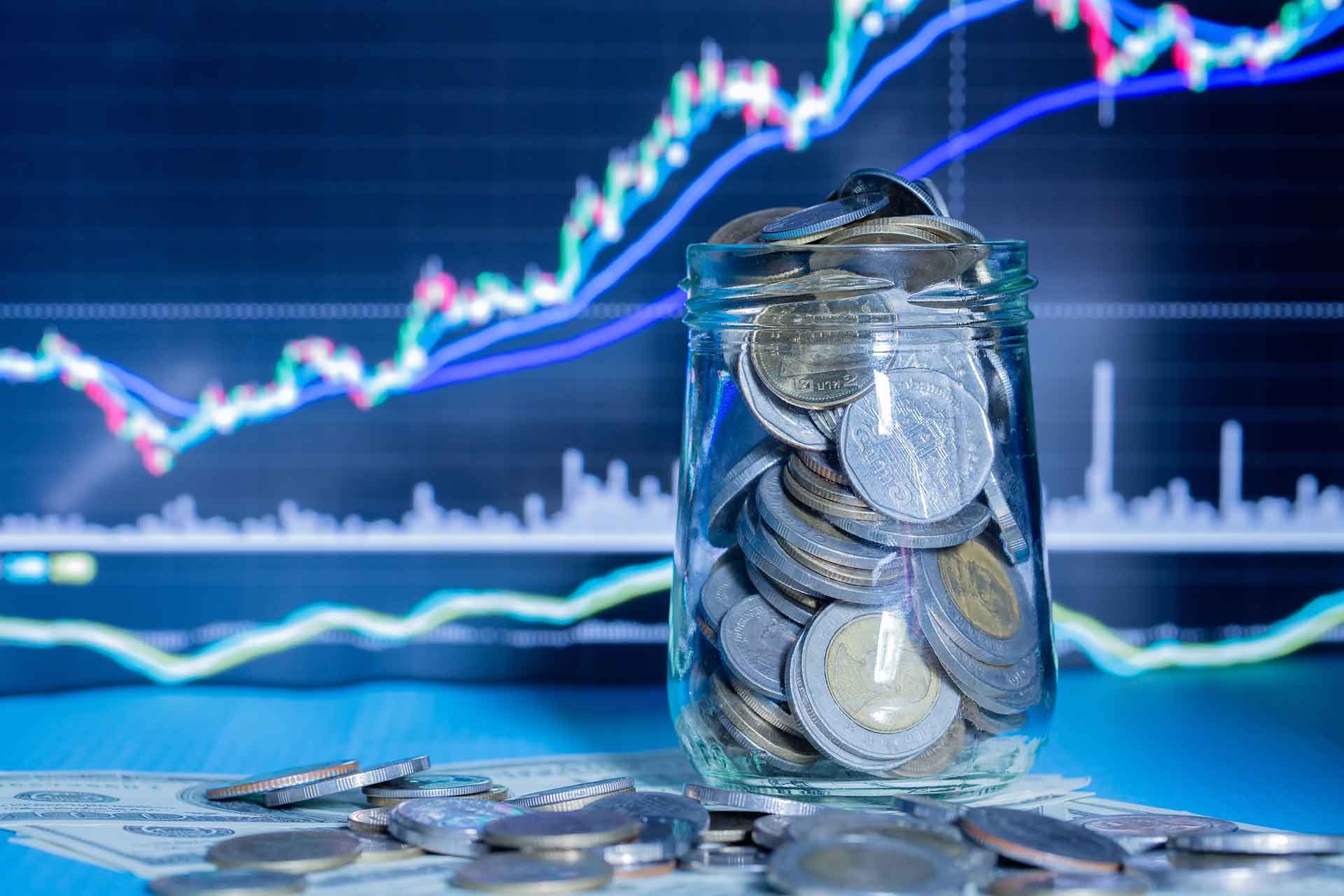 Stay up to date with the latest from David Kelleher Insurances with our Newsletter!